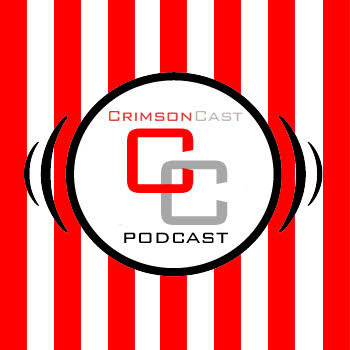 Another day, another IU basketball season preview podcast! This time we've got 2/3rds of the Indiana Daily Student's men's basketball beat joining us in the studio, as Ben Portnoy and Cameron Drummond sit down to talk about:
- Today's press availability and what we learned from Archie Miller
- How much we can really take out of the scrimmage victory against Loyola (IL)
- How big the rotation will be this year, and why
- How the offense may end up working this year
Plus some other interesting items and tidbits. Be sure to check out the IDS's coverage of IU basketball at @ids_sports on Twiter, and be sure to keep tuning in this week and next as we canvas the sports media for opinion and analysis on the 2018-19 men's basketball season.